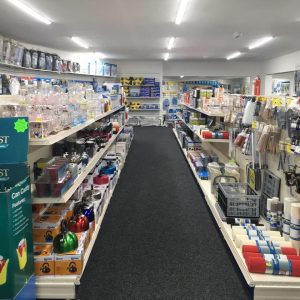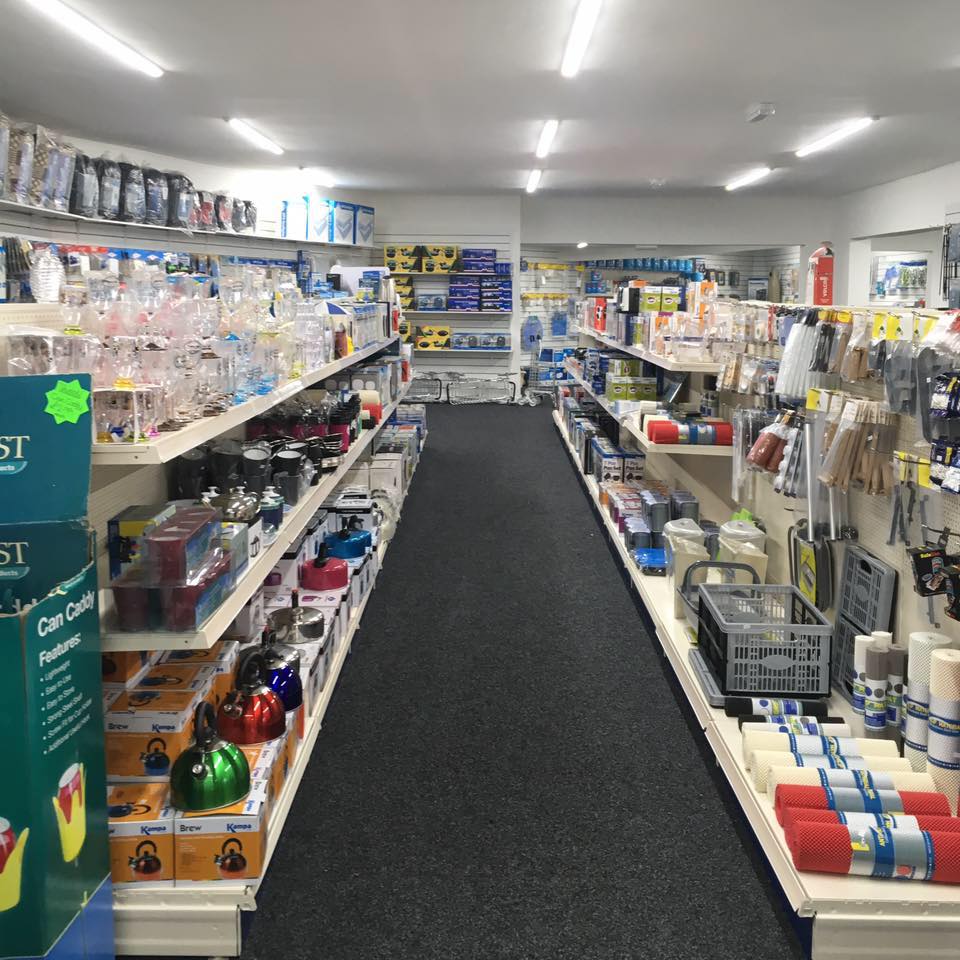 We received the following message from Pontypridd Caravans this week
Hi All
After lengthy discussions between Sue and myself, regrettably we have agreed that due to the ever decreasing numbers of members supporting each of the above events we will not be holding the cheese & wine evenings this year.
Never the less we will be holding a full week offering 20% discount off all items in the Shop from Saturday 7th march until Friday 13th March 2020 during normal shop opening hours, please note that the 20% discount does not apply to items already on special offer. gas products and all televisions.
Hopefully this will still allow your members to stock up on the essentials with 20% off in readiness for the forthcoming season, we sincerely wish you all the very best for the pending season.
Best Regards
Sue & Ian – Pontypridd Caravan and Camping Accessories
Message from SWDA Chairman – It is such a shame that this event has been cancelled, I always found this a lovely little get together to re-acquaint ourselves with friends and to discuss where and when we'll meet again throughout the year. I hope you will continue to support Pontypridd Caravans and visit the shop for all your camping supplies once again this year.
Directions
From Cardiff
Follow the A470 towards Pontypridd
turn off at the junction for Llantrisant (A473)
at the roundabout under the A470 go all the way round and take the junction off the roundabout that is just before the slip road that you just came down
this will take you onto the A4050 Cardiff road
after 100m turn right follow this road for a further 100m
Pontypridd caravans is at the end of this road
From Merthyr
Follow the A470 towards Pontypridd
turn off at the junction for Llantrisant (A473)
at the roundabout under the A470 take the second junction off
this will take you onto the A4050 Cardiff road
after 100m turn right follow this road for a further 100m
Pontypridd caravans is at the end of this road