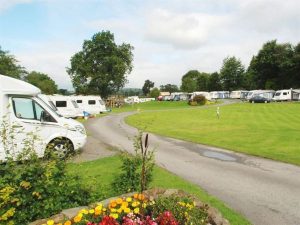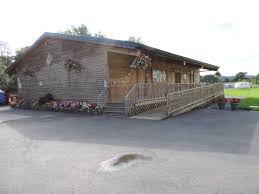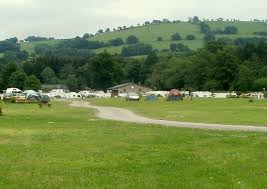 ###THE SITE IS FULL###We have no more room###
Erwlon Caravan & Camping Park, Brecon Rd., Llandovery, SA20 0RD
September 20th – 22nd 2019
On site are award winning toilet and showers, electric hookups are available. Located right on the North West edge of the Brecon Beacons National Park and only a stones throw from the beautiful town of Llandovery where you will find shops and pubs and some lovely places to eat. It's a beautiful area to explore.
Booked to coincide with the Llandovery Sheep Festival
£14.50 pun inc. EHU, No need to book, just check in with SWDA Steward.
Directions
From the West
Follow the A40 or A483 to Llandeilo
then continue on the A40 to Llandovery
continue through Landovery on the A40
the Caravan Park is on the right just as you leave the town
From the East
Choose your favourite route to Brecon
From Brecon follow the A40 towards Sennybridge/Llandovery
Just before Llandovery you will see the Caravan Park on the left