Now we're all back home, can I say a big thank you to all the Members and Committee Members for all their hard work arranging, moving furniture, cleaning, cooking, moving furniture again, cleaning, cooking, moving furniture, cleaning, etc. etc. etc. personally, if I see another peanut on the floor it can stay there……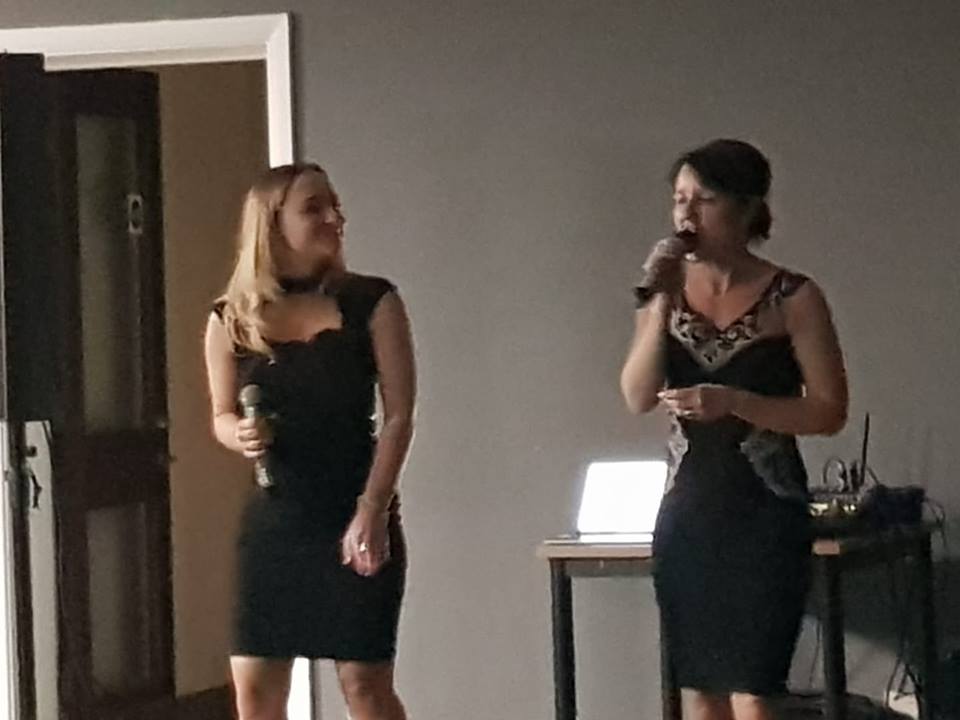 Hopefully you'll all agree that it was a fantastic weekend, we started off the entertainment on Friday in the hall with the beautiful singing duo Step-It-Up singing a great mix of modern and older songs.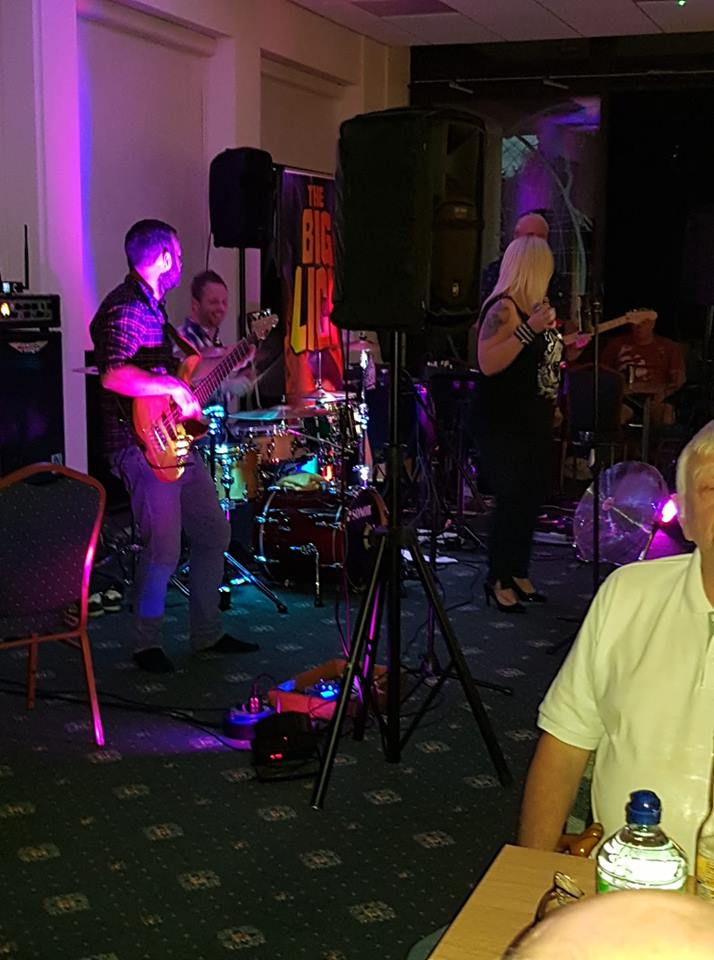 Saturday started with fun and games in the afternoon and on into the early evening, including crafts, Easter Bonnet making and colouring for the children.
Then we moved on to Saturday evenings entertainment, the band, The Big Lick, louder and faster paced than last nights duo but still a good mix of old and new hits. Lots of you were up and dancing, it's the Stereophonics effect.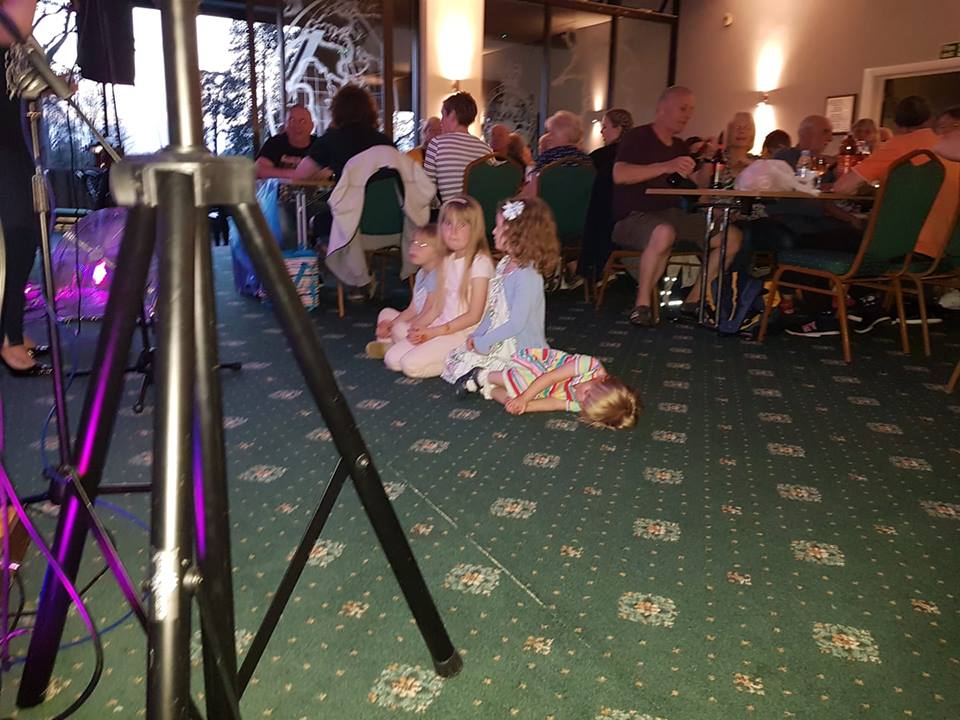 If you though the music was too loud, may I just post this picture, the band was in full swing when this was taken………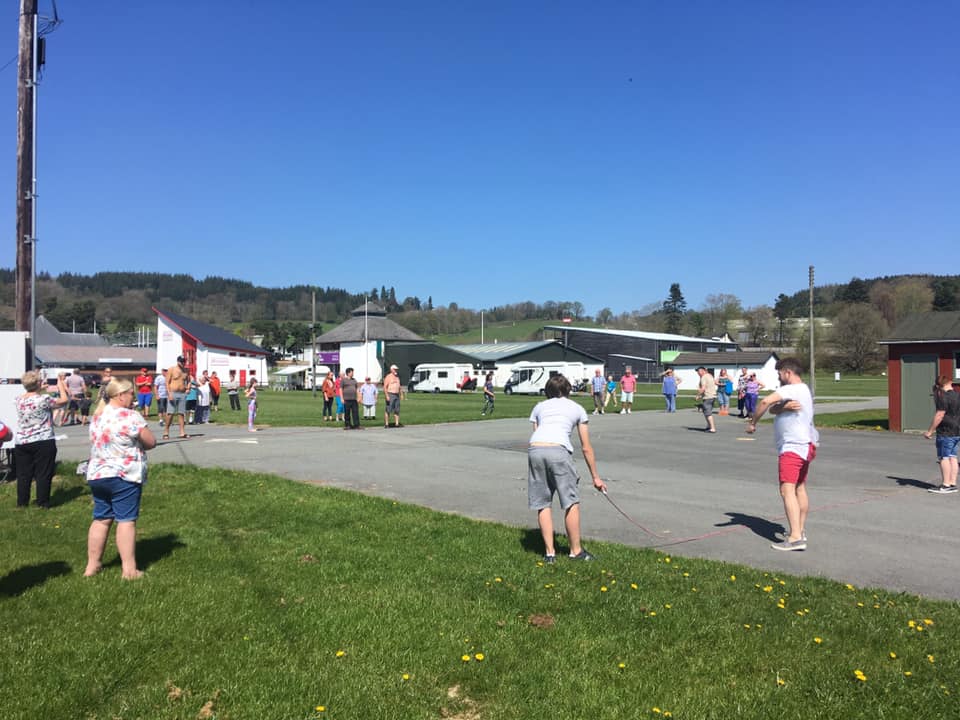 Sunday morning we held our Coffee morning and Raffle in the hall followed by Easter Bonnet and colouring judging and then egg throwing in the field.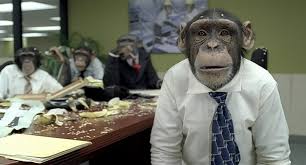 Then late afternoon we held our AGM, no dramas to report. Immediately following the AGM the Committee adjured upstairs and successfully formed a new committee without any need to resort to blackmail or coercion. There were a couple of positional changes but mainly it remains the same.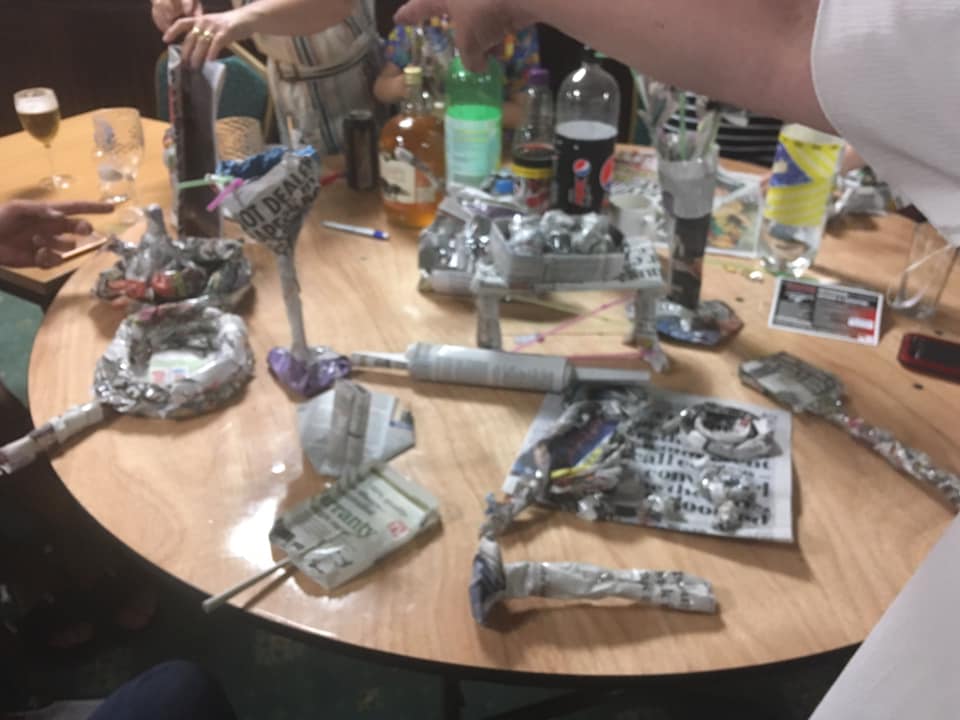 A bowl or two of Cawl and cheese(Google it) and then on into the evening with, to name a few, "Build a kitchen out of newspaper and tape" and Bingo!
Once again, thank you all for your continued support and long may it continue.