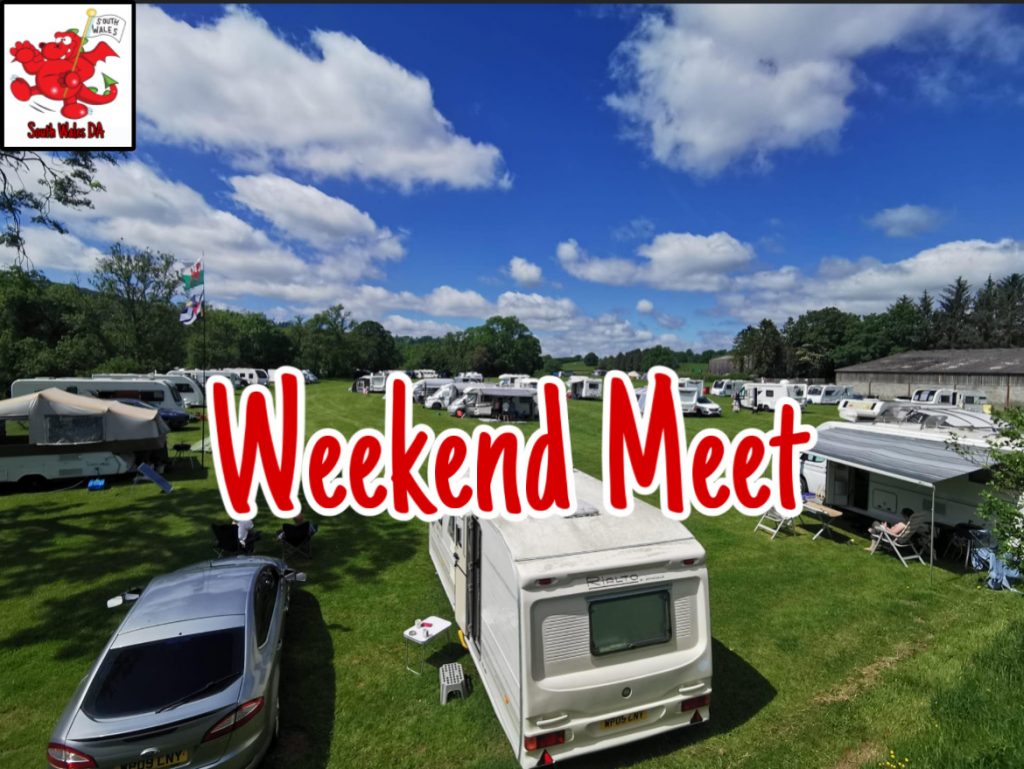 Are you looking to have a weekend away with us?
Our weekend meets happen most weekends, With the majority of our meets not having EHU or Hard standing purely just green filed camping our meets tend to be a low cost weekend away, with most our sites having lots to do in the local area our weekend meets are a brilliant event to attend. We welcome everyone to South Wales DA and cant wait to meet some of you soon!
Weekend Meets 2023 ….
---
---
Thank you for looking at South Wales DAs upcoming weekend meets above are SWDAs weekend meets for 2023, We hope to see some of you on our sites soon!
you can also look at SWDAs :
We hope to see some of you out on the filed very soon!
Thank you
South Wales DA
---
More Information on sites to follow! – Thanks for your patience – SWDA Webmaster