A very warm welcome to your local D.A. website
##Important Coronavirus Update##
It is with regret but due to the current public health guidance we have been instructed by The Camping and Caravanning Club to cancel all scheduled weekend meets and THS's with immediate effect.
We will be keeping the situation under review and will update this page accordingly.
Please accept our apologies for the disruption this might cause but the well-being of our members must be our first priority.
We will continue to make plans for the 70th Birthday Meet in June as hopefully we shall be back to normal by then.
I would like to say a big Thank You for the members support and also to the committee of volunteers who will remain in place and continue to work in the background for when normal camping resumes.
CCC-Guidance

South Wales District Association(SWDA) is a member of the Camping and Caravanning Club.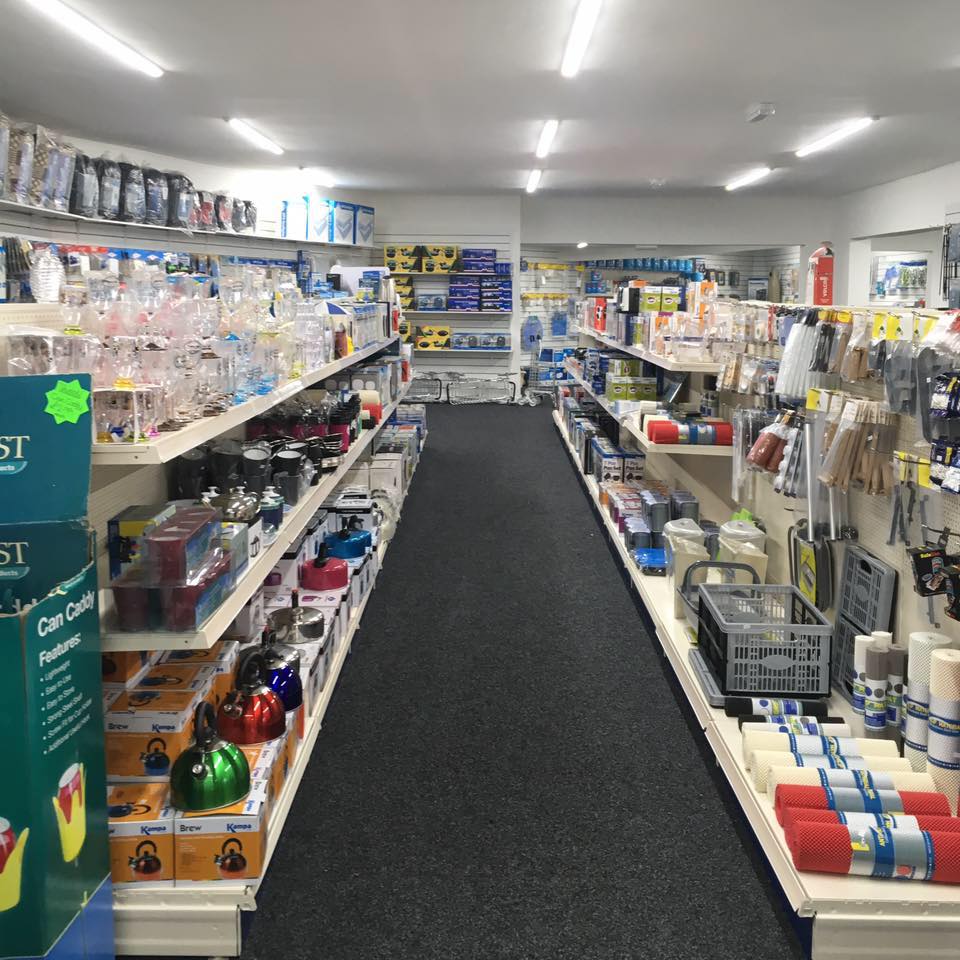 Pontypridd Caravans
March 7th – 13th 2020
This year instead of the usual Cheese and Wine Evening Pontypridd Caravans are offering members a full week of 20% discount off most items in the Shop from Saturday 7th march until Friday 13th March 2020 during normal shop opening hours.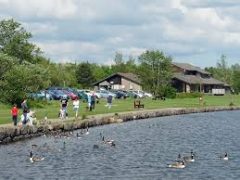 Parc Bryn Bach
March 13th – 15th 2020
Parc Bryn Back is set in a 340 acre grass and woodland park with a 36 acre lake at its heart, there is a tarmac path around the lake where you can walk, cycle or dare I say it….run around it, there is also a visitors centre and a cafe that serves drinks, hot food and snacks.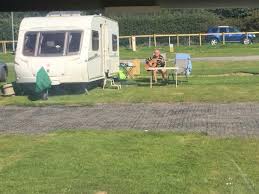 Fontygary Leisure Park
March 20th – 22nd 2020
Bowling Weekend
Fontygary meet is now fully booked. If you want to be added to the reserve list please send in a booking form.
As is usual for our early season visit to Fontygary we will be on the main Camping Field so there will be Electric Hookups with full use of the Toilet and Shower Block.
We are a very warm and welcoming social group of campers from all walks of life. We accept all types of units from tents to RV's and everything in-between – large or small!
We have a young, enthusiastic committee who are taking the club forward. With the reintroduction of a Youth Section we are hoping to entice more family members to the club in the near future.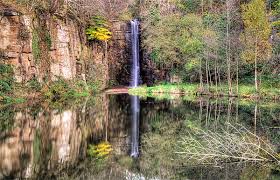 Whilst we accept and respect the support and knowledge provided by our current members. South Wales DA is your club and your help is invaluable to us.
We start our camping year with electric and some hard standing pitches to recharge your batteries for the upcoming camping year. From our Annual General Meeting at the Royal Welsh Showground, Builth Wells to peaceful green field sites to a fully facilitated site at Fontygary Leisure Park to a club favourite Temporary Holiday Site (THS) at Pembrey Country Park, there is something for everyone.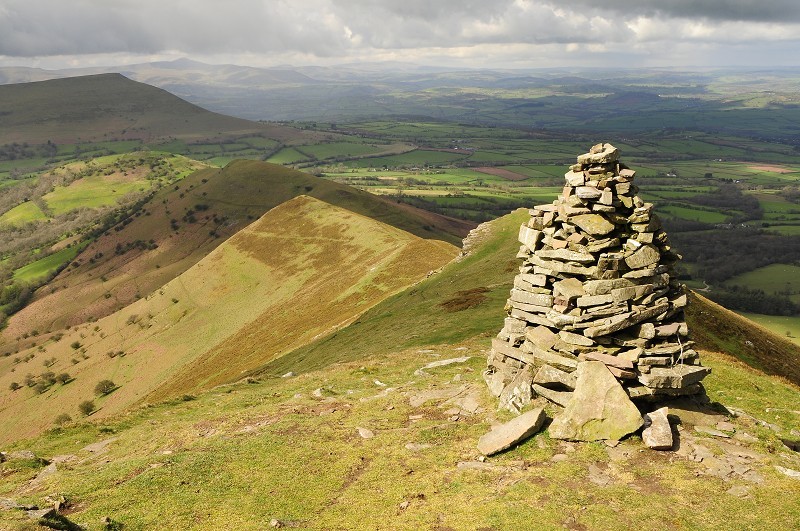 For those who struggle without electric and would like to know more about going green with solar energy, we have a vast knowledge within the committee to help with all inquiries and problems (there's always an engineer close at hand).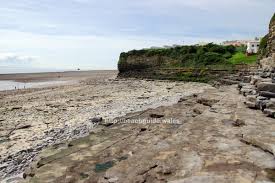 Often there is a local watering hole within walking distance that will offer local, traditional drinking and dining for those who prefer to dine out.
Our aim is to provide low cost, affordable and enjoyable camping for all CCC members at various locations across the M4 corridor and the Brecon Beacons taking in local attractions, festivals and sites of historical importance for all ages.
We look forward to seeing you in a field soon.
Many thanks for taking the time to visit our website.
SWDA Committee