A very warm welcome to your local D.A. website
South Wales District Association(SWDA) is a section of the Camping and Caravanning Club.
Please note that due to the current and future Coronavirus restrictions the list of sites and the amenities available on some sites is liable to change.
A pdf copy of the 2021 Sites List that you can download and print is available here
Welcome everyone to 2021
Following on from what has been a very different and difficult year where many decisions have had to be made first and foremost to protect you, our members and staff, but also to follow the guidelines being set down by the Welsh Government and the C&CC.
We all have our fingers crossed that by time the new season starts in march we will be able to resume camping, albeit with strict restrictions and guidelines still in place.
So with that in mind we have published the 2021 Sites List with a full calendar of events and we will keep updating the list, the website and our Facebook page as events unfold.
So please keep coming back to check.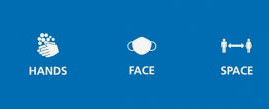 A welcoming message from the Committee
We are a very warm and welcoming social group of campers from all walks of life. We accept all types of units from tents to RV's and everything in-between – large or small!
We have a young, enthusiastic committee who are taking the club forward. With the reintroduction of a Youth Section we are hoping to entice more family members to the club in the near future.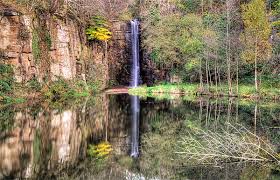 Whilst we accept and respect the support and knowledge provided by our current members. South Wales DA is your club and your help is invaluable to us.
We start our camping year with electric and some hard standing pitches to recharge your batteries for the upcoming camping year. From our Annual General Meeting at the Royal Welsh Showground, Builth Wells to peaceful green field sites to a fully facilitated site at Fontygary Leisure Park to a club favourite Temporary Holiday Site (THS) at Pembrey Country Park, there is something for everyone.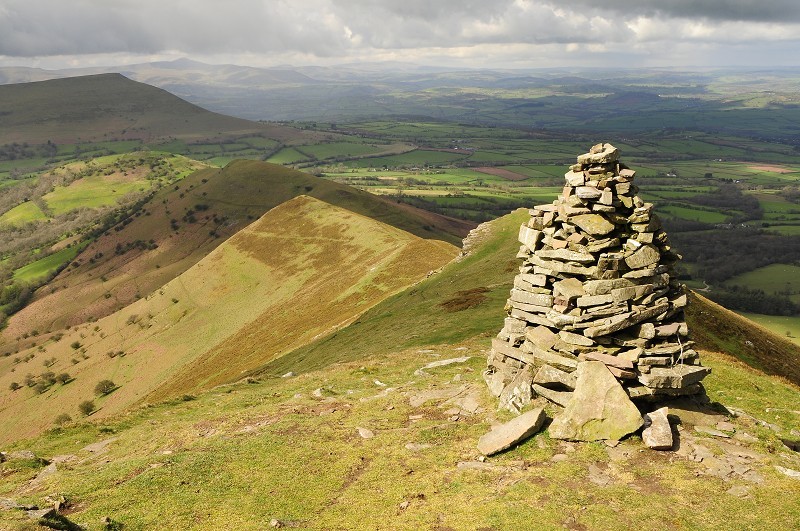 For those who struggle without electric and would like to know more about going green with solar energy, we have a vast knowledge within the committee to help with all inquiries and problems (there's always an engineer close at hand).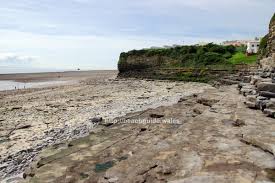 Often there is a local watering hole within walking distance that will offer local, traditional drinking and dining for those who prefer to dine out.
Our aim is to provide low cost, affordable and enjoyable camping for all CCC members at various locations across the M4 corridor and the Brecon Beacons taking in local attractions, festivals and sites of historical importance for all ages.
We look forward to seeing you in a field soon.
Many thanks for taking the time to visit our website.
SWDA Committee