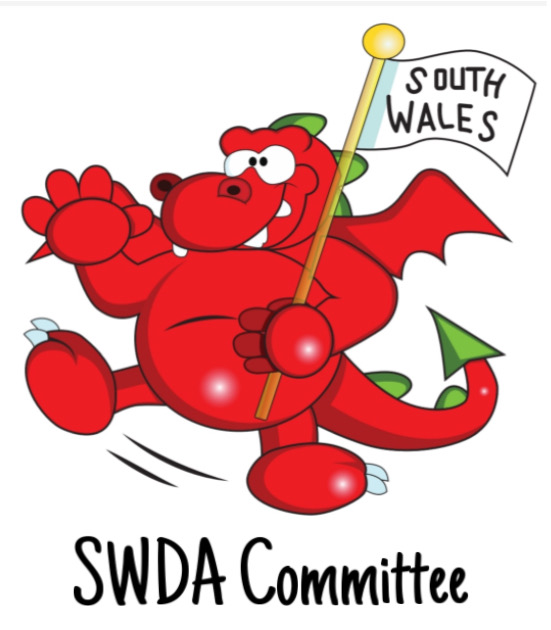 The South Wales DA Committee
---
The Committee are the volunteers who run your local DA , they give up there time to make sure our DA is a success there are many roles with in the committee from chairman to webmaster to sites officer there are many people needed to run a successful DA , We are always looking for new people to join the Committee , normally new committee members are elected at our AGM in April , if you are interested in joining speak to one of our committee members on site !
So I would like to present the South Wales DA Committee of 2023 !
South Wales DA Committee
Chairman
Darren Williams
Vice Chairperson
Karen Sherburn
Secretary
Clare Powell
Treasurer
Rachel Jones
Sites Officer
Rachel Jones
Public Relations Officer
Mathew Martin
Regional Representative
Karen Sherburn
Youth Leaders
Mathew Martin
Karen Sherburn
Assistant Youth Leaders
Stacey Martin
Michael Marshall
Junior Youth Leaders
Mark Powell
Clare Powell
Committee Members
Mark Powell
Stacey Martin
Michael Marshall
Owain Sherburn
Webmasters
CM Designs
​A

uditor
Peter Beasley
A welcoming message from the Committee
Welcome to 2023 everyone above is the SWDA Committee for this year , here's a little bit about us . We are a very warm and welcoming social group of campers from all walks of life. We accept all types of units from tents to RV's and everything in-between – large or small!
We have a young, enthusiastic committee who are taking the club forward. With the reintroduction of our Youth Section last year we are hopping to expand it even further this year .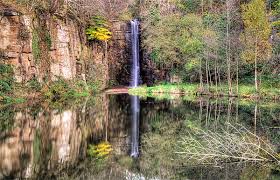 Whilst we accept and respect the support and knowledge provided by our current members. South Wales DA is your club and your help is invaluable to us.
We start our camping year with electric and some hard standing pitches to recharge your batteries for the upcoming camping year. From our Annual General Meeting at the United Counties Showground, Carmarthen to peaceful green field sites to a fully facilitated site at Fontygary Leisure Park to a club favourite Temporary Holiday Site (THS) at Pembrey Country Park, there is something for everyone.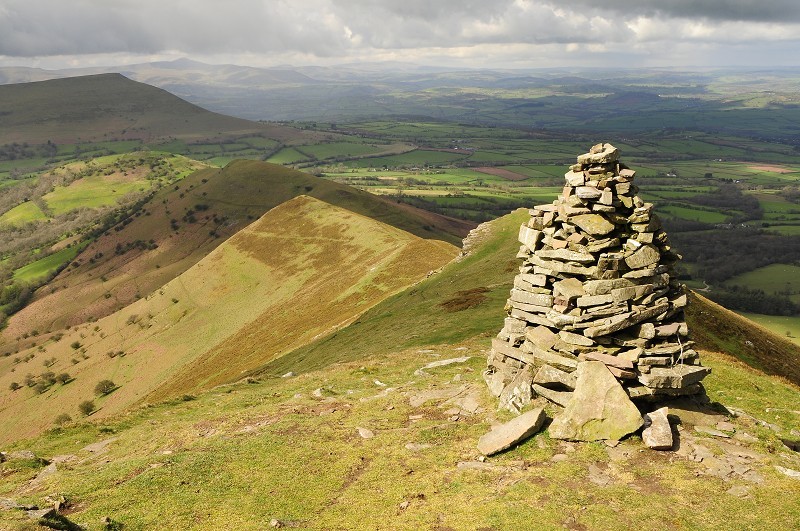 For those who struggle without electric and would like to know more about going green with solar energy, we have a vast knowledge within the committee to help with all inquiries and problems (there's always an engineer close at hand).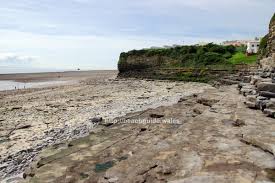 Often there is a local watering hole within walking distance that will offer local, traditional drinking and dining for those who prefer to dine out.
Our aim is to provide low cost, affordable and enjoyable camping for all CCC members at various locations across the M4 corridor and the Brecon Beacons taking in local attractions, festivals and sites of historical importance for all ages.
We look forward to seeing you in a field soon.
Many thanks for taking the time to visit our website.
SWDA Committee