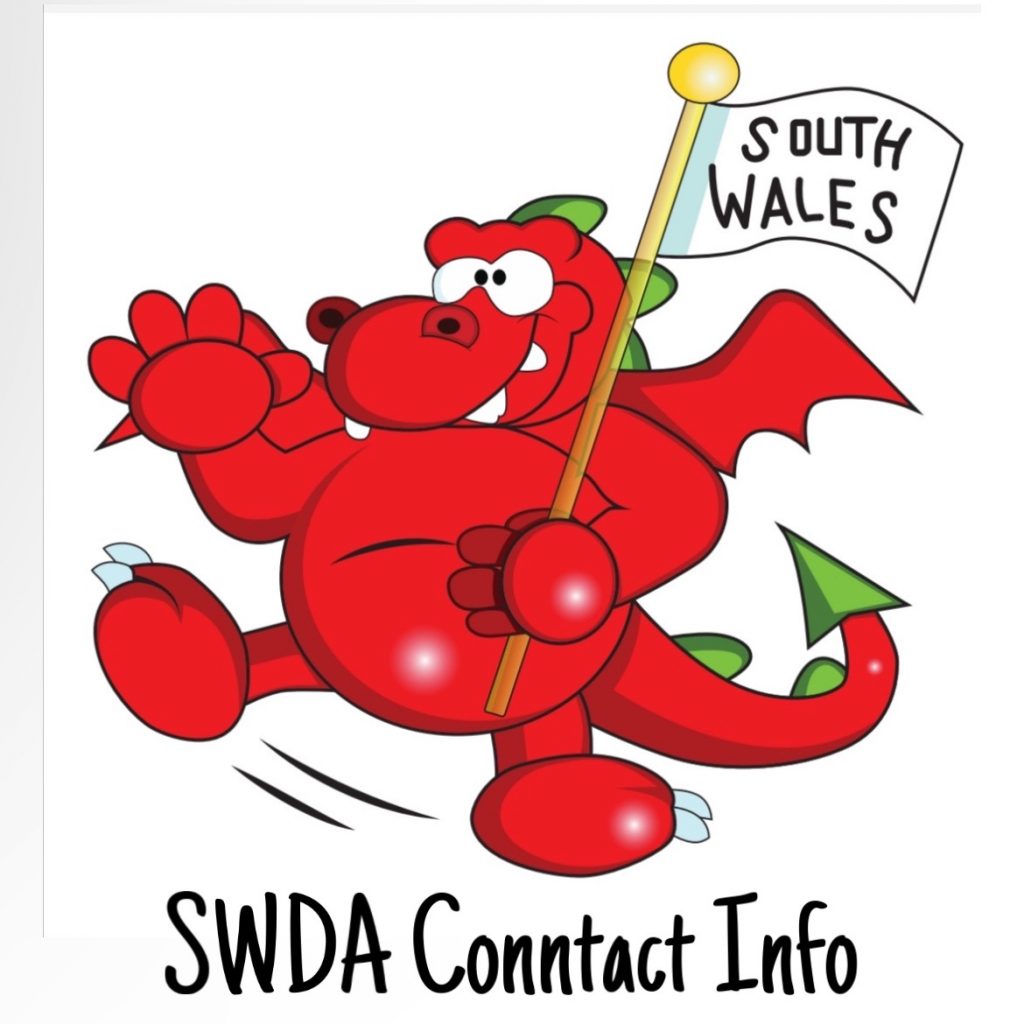 South Wales DA Contact Info !
---
Do you want to contact SWDA if so then look no further below we have all ways to contact us !
Please remember that the committee are volunteers and may take some time to respond to you , We ask you to be patient while we get back you ASAP !
Thank you
South Wales DA Committee
---
How To Contact Us …
Call Us : 07856 909004
Email us …
Email : southwalesda@yahoo.co.uk Webmaster Email : swdawebmaster@outlook.com
Or use the live chat feature
---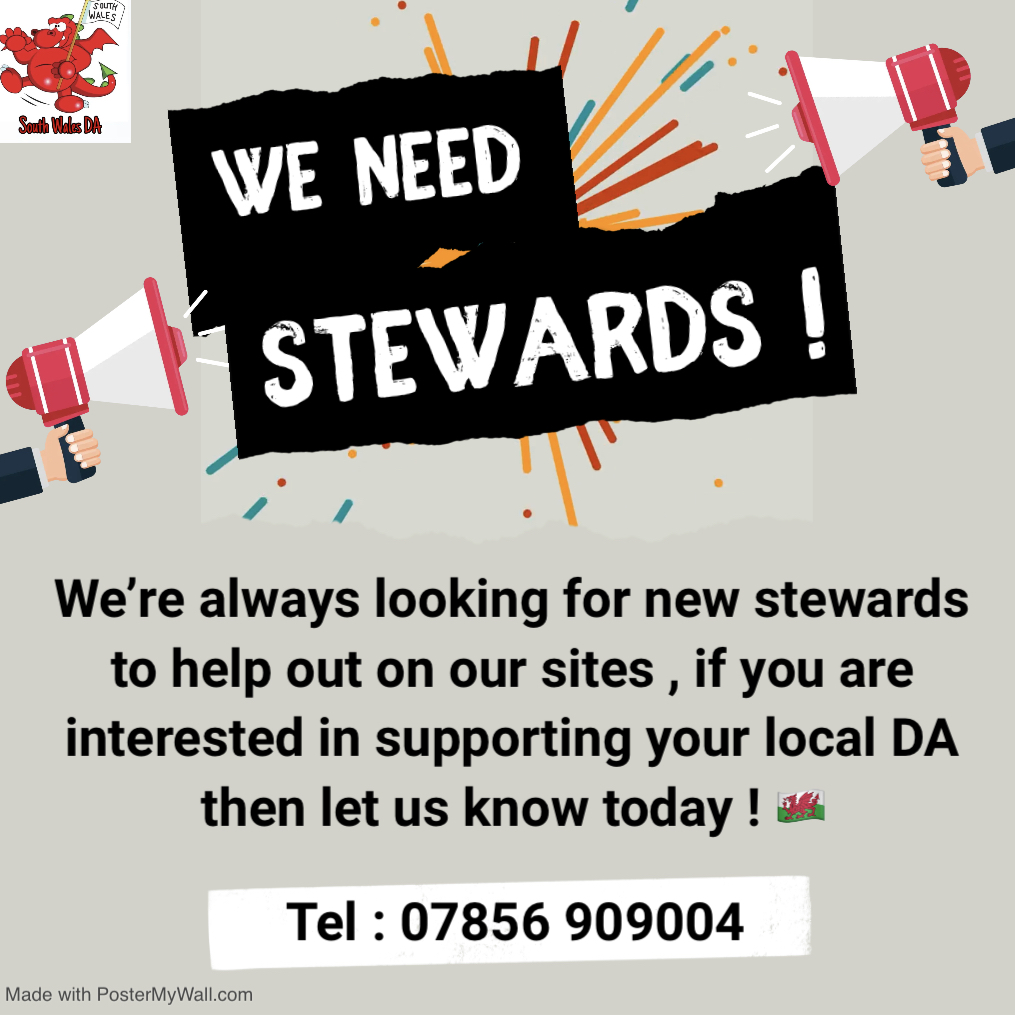 Thank you for contacting SWDA we will get back to you as soon as possible , please be patient while we work our way through all the messages !
Thank you and we hope to see you soon !
---
South Wales DA ( SWDA ) Contact Info 2023 !
More Coming Soon …