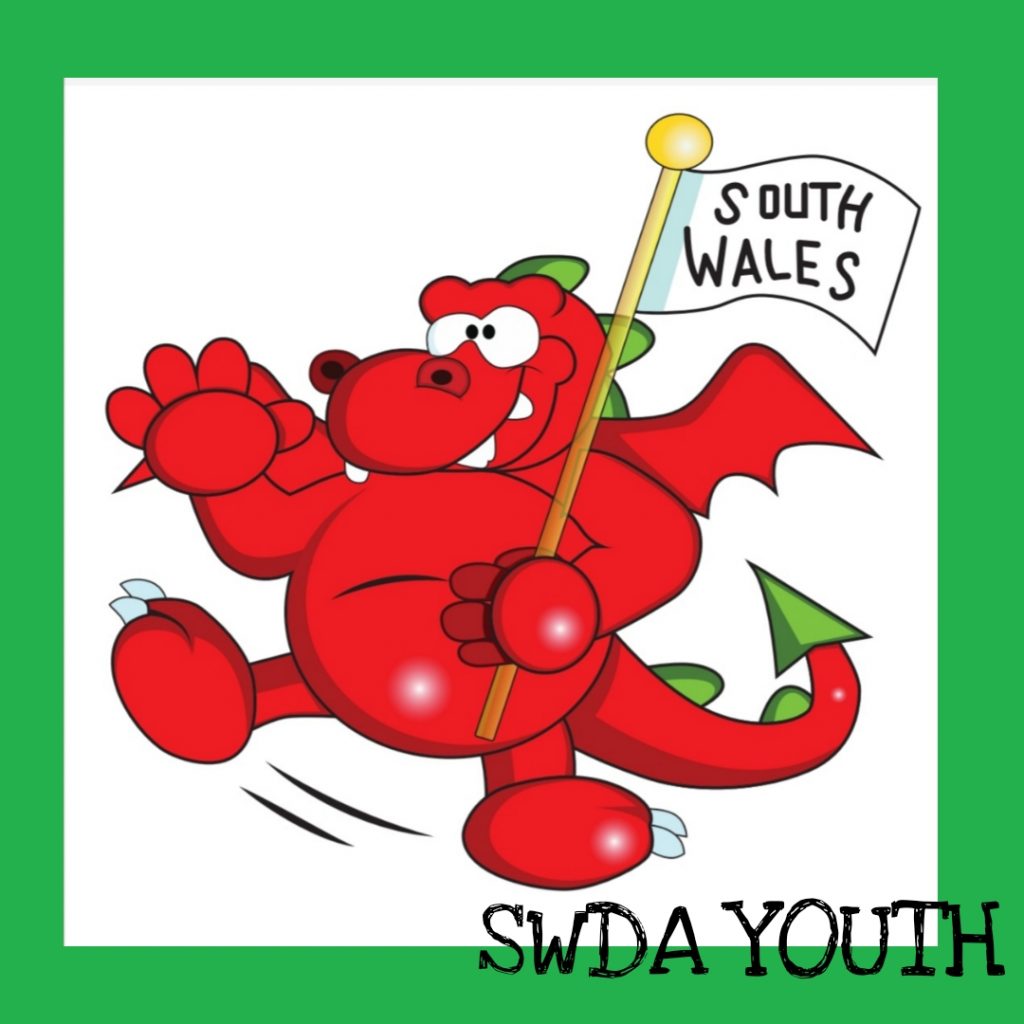 South Wales DA Youth Section ( CCY )
---
For information call : 07856 909004
If you are a member of The Camping and Caravanning Club and aged between 12-17 years old you can Join the Camping Club Youth (also called CCY or Youth) for FREE. You can register your interest online and you will be sent a Join Today form, or you can ask the site steward on site for one.
​
All our Youth members will be given the opportunity to take their "Camping Test". This involves demonstrating their ability (following training) to camp independently. Once they have passed their test, they are entitled to remain a Youth member until they are 21 years old; if they have not passed their test, they cannot renew their Youth membership after they are 18 years old. Each year there are special rallies organised purely for our Youth – a Winter rally, Regional rally, National rally and International rally.
For more information please Speak to your youth leaders on site .
Your Youth Leaders are Mathew Martin and Karen Sherburn
Assistant Youth Leaders : Stacey Martin and Michael Marshall
RYLO : Rachel Jones and Adrian Jones
Junior Youth Leaders : Clare Powell and Mark Powell
Visit CCY Homepage for more info – http://myccc.co.uk/ccy